At Audio APEX, we know that having a top-of-the-line car stereo system isn't just about enjoying your favorite tunes while cruising around town. For some audiophiles, it's all about competition. That's right, car audio competitions are a thing — and they're a big deal. If you're looking to take your car stereo system to the next level and compete with the best of the best, then keep reading. We've got the insider tips and tricks to get your car stereo system competition-ready.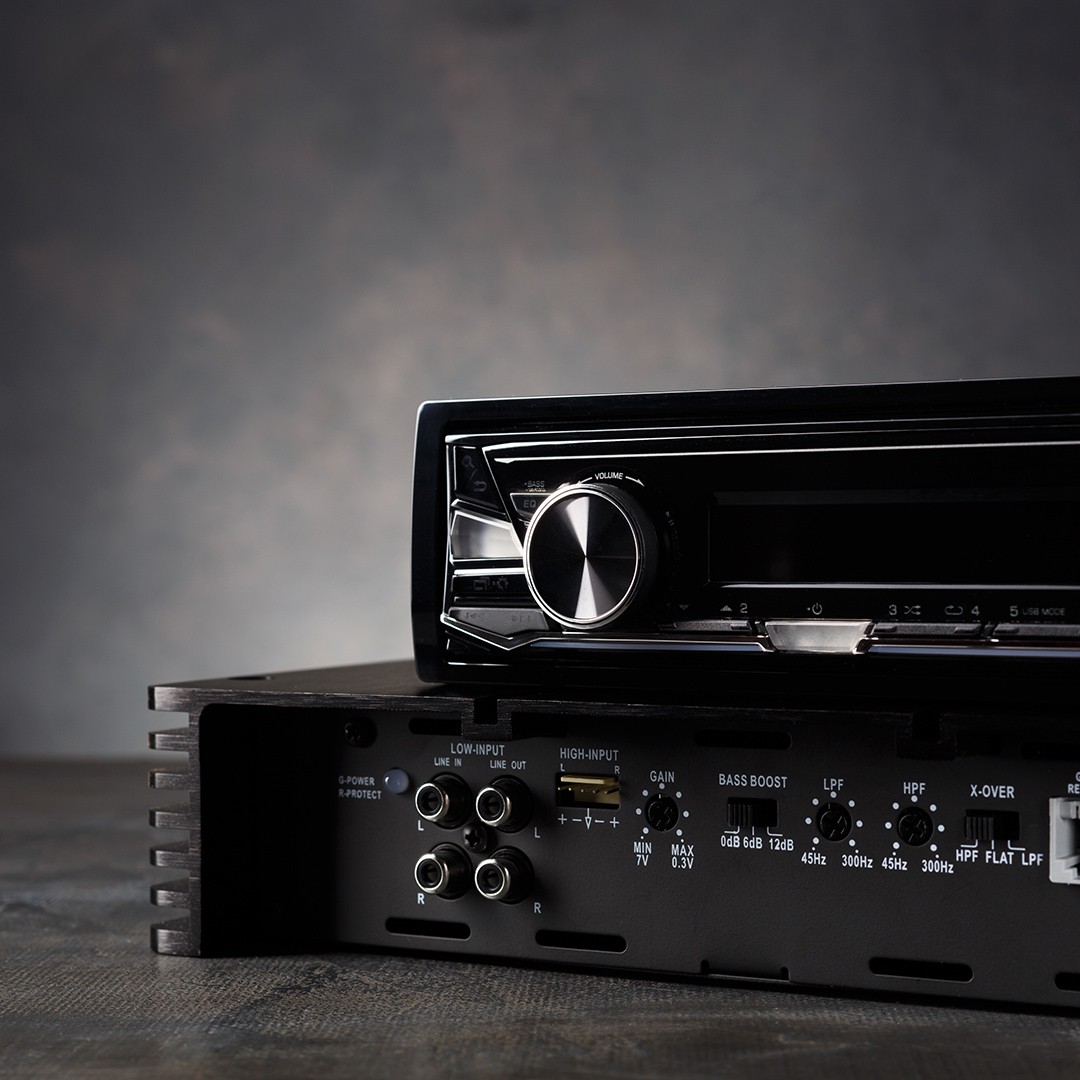 Upgrade Your Head Unit
The head unit is the heart of your car's audio system, where all the magic happens. When you upgrade to a top-of-the-line head unit, you'll have the power to control every aspect of your music, from the bass to the treble and everything in between. Plus, the added features and capabilities of a high-end head unit will give your car's sound system an upgrade that you can both hear and feel.
Install High-Quality Speakers
Upgrading your car's speakers is a crucial step in transforming your stock audio system into a competition-ready one. With high-quality speakers, you can expect a significant improvement in sound quality, delivering a crisp and clear audio experience that will make you feel like you're at a live concert. To achieve the desired audio output, it's important to look for speakers that boast high power handling capabilities and are made of superior materials, such as Kevlar or polypropylene. These features ensure that your speakers can handle high volumes without distorting the sound, resulting in a rich and detailed audio experience.
Add a Subwoofer
When it comes to having a competition-ready car stereo system, adding a subwoofer is a must. But not just any speaker will do — you need the best subwoofers for cars that deliver deep, thumping bass that will blow your competition out of the water. At Audio APEX, we offer a wide selection of subwoofers, so you can find the perfect one for your car stereo system. Make sure to choose a subwoofer with a high power handling capability and low-frequency response to truly take your sound to the next level.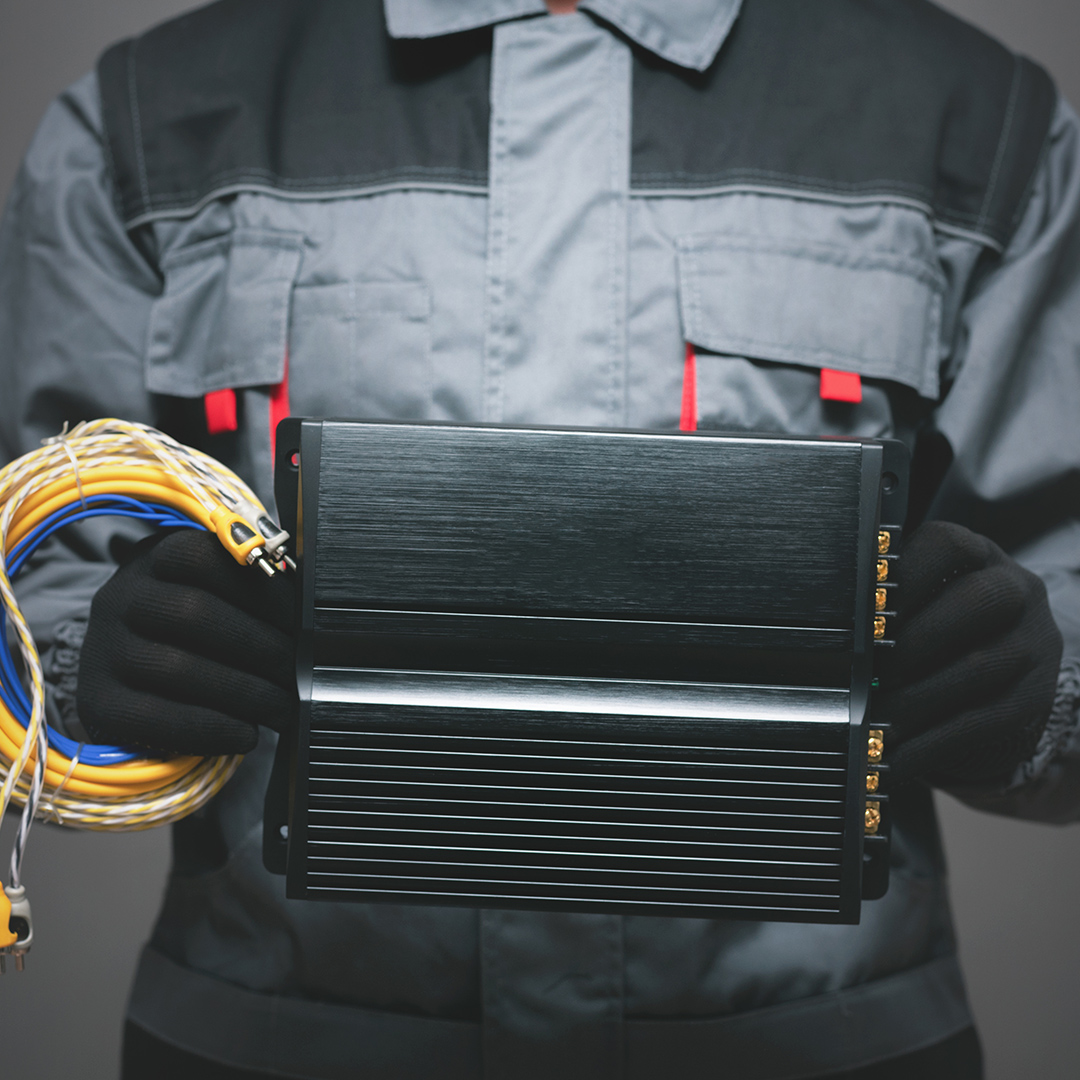 Amplify Your Sound
Amplifiers are what give your sound system its power. If you want to be competitive, you need an amplifier that can deliver enough power to your speakers and subwoofers to make them truly shine. Look for an amplifier with a high wattage output and a low THD (total harmonic distortion). Additionally, consider investing in component speakers that can handle the power from the amplifier and provide crystal-clear sound.
Ready to turn heads and drop beats? Look no further than your trusted car audio shop, Audio APEX. Our selection of high-end head units, top-of-the-line subwoofers, and powerful amplifiers will have you rocking and rolling through the entire show. Don't settle for a mediocre car stereo system — let us help you become a true competition winner. Get revved up and come see us today!