At Audio APEX, we understand that upgrading your vehicle's audio system can be overwhelming, but it's worth it to experience high-quality sound while on the road. That's why we've compiled a list of our best-selling car audio products at Audio APEX, the ultimate car audio shop. Let us guide you through the top products to make your car audio dreams a reality.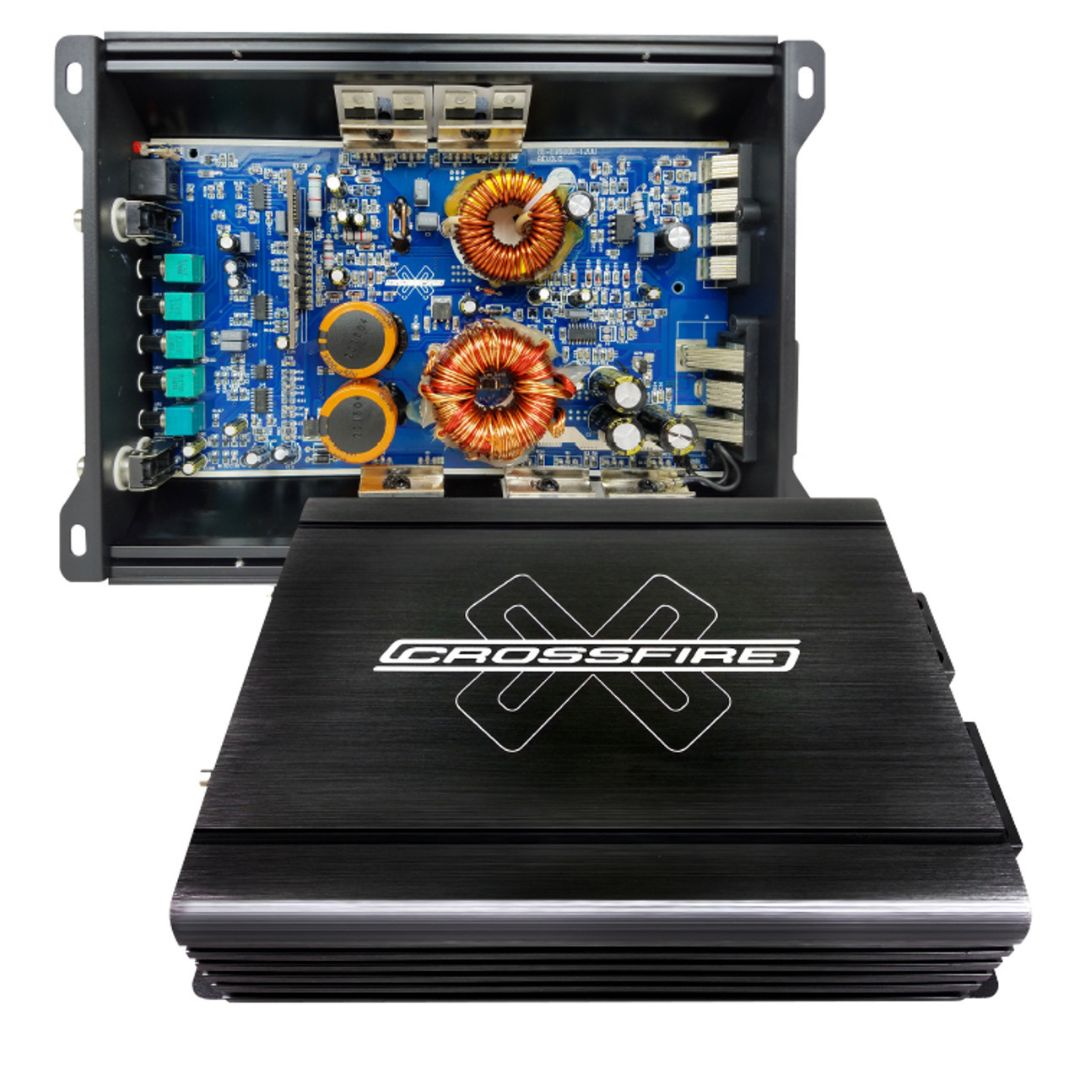 Amplifiers
The foundation of any car audio system is the amplifier. Audio APEX offers a wide variety of amplifiers with a wide variety of watts. Whether you're looking for a powerful monoblock or a versatile 4-channel, we have got you covered at Audio APEX.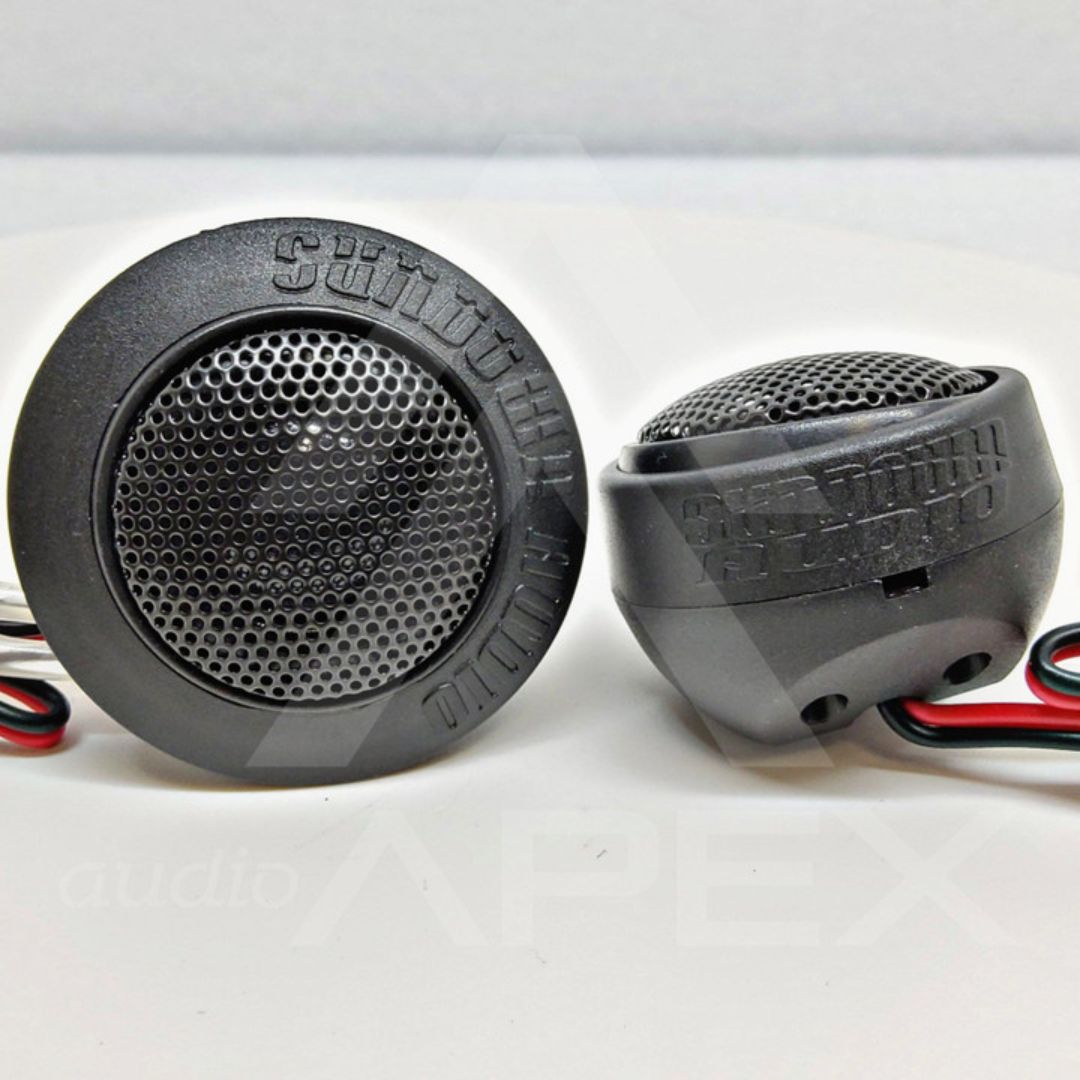 Speakers
The quality and type of speakers play a significant role in the overall sound of your car's audio system. We have a diverse selection of speakers, ranging from 6.5-inch coaxial speakers to full-range component sets. Our best-selling speakers provide clear audio and are perfect for those who want to upgrade their factory speakers without breaking the bank.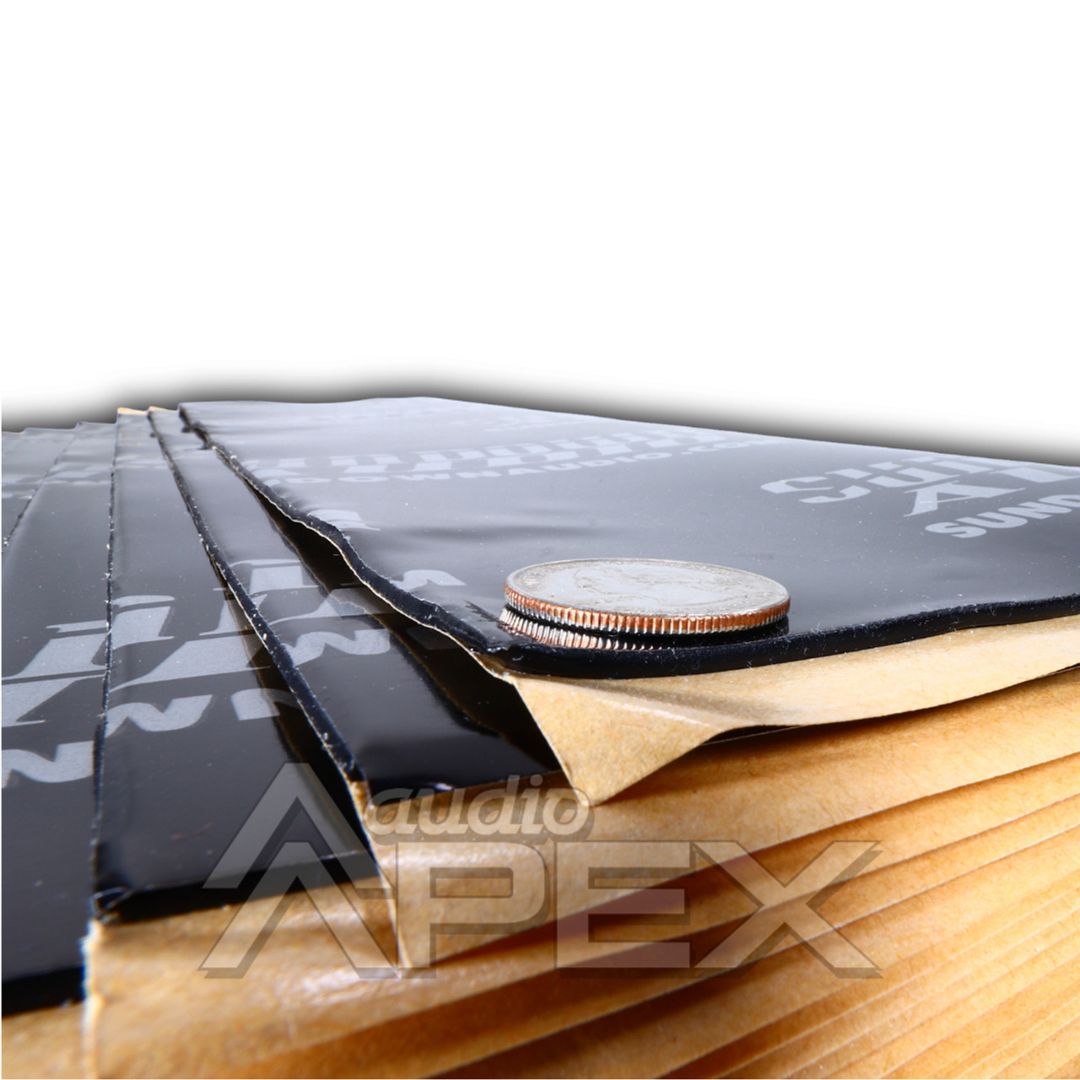 Sound Deadening
Sound-deadening products absorb noise and vibrations to improve overall sound quality and minimize road noise, making your listening experience much more enjoyable. Audio APEX has got you covered with products such as Dynamat and the Stinger Roadkill series. Our best-selling sound-deadening product is the Sundown 160 mil Sound Deadening Mat, which reduces road noise and creates a quieter environment during your drive.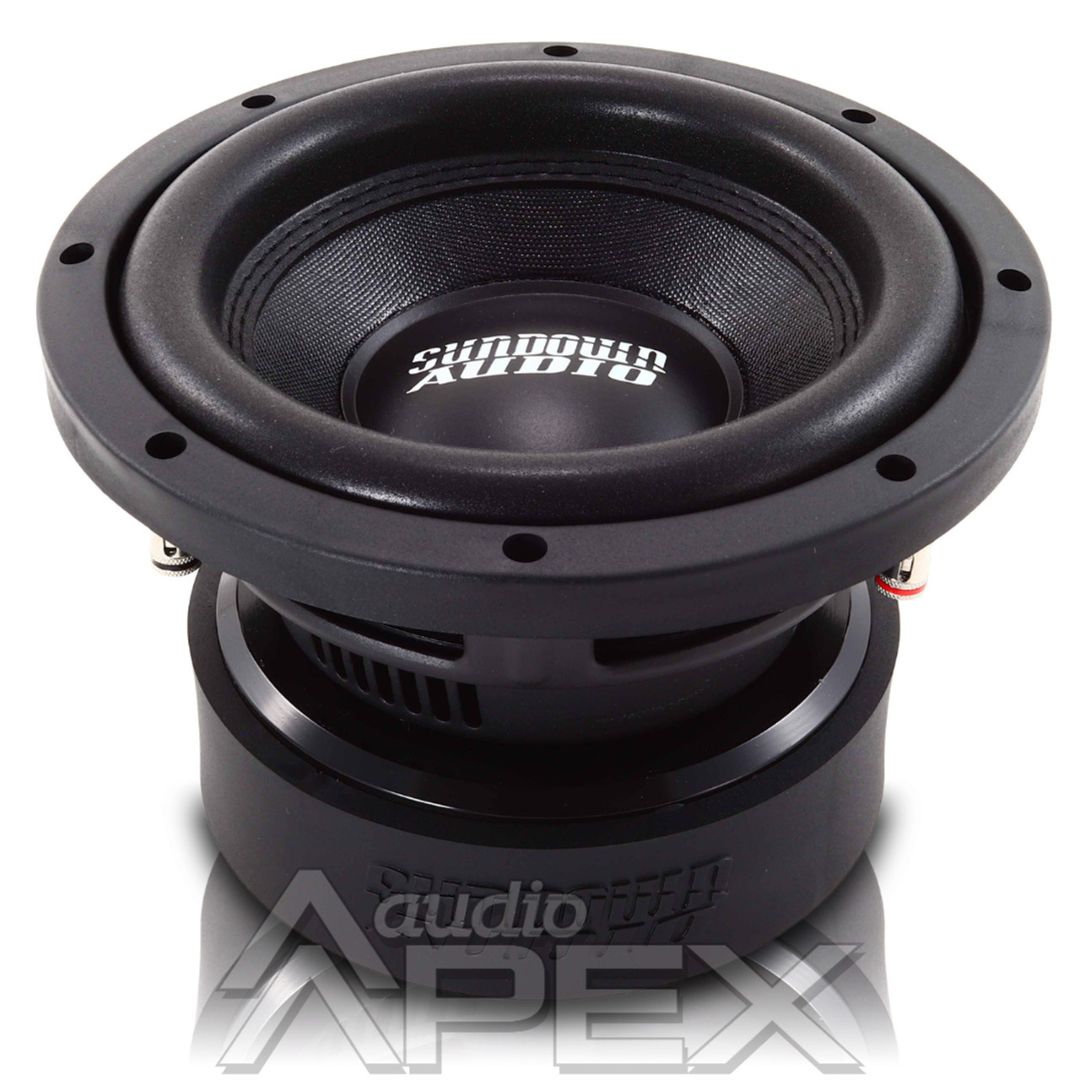 Subwoofers
No car audio system is complete without a subwoofer, and Audio APEX carries a wide range of sizes and types to meet your needs. Our best-selling subwoofers are the Sundown LCSV 10", which produces deep bass and delivers impressive power and quality!
Audio APEX has everything you need to put together the ultimate car audio system, and we offer the best deals on all of these fantastic products. We are confident that with our best-selling car audio products, you'll get the perfect car sound that you desire. Browse our selection today to upgrade your car audio experience.